Hey Ya'll,
Has anyone seen and been able to document a vaquita sighting in the last few weeks? Dead or alive with photos and general location?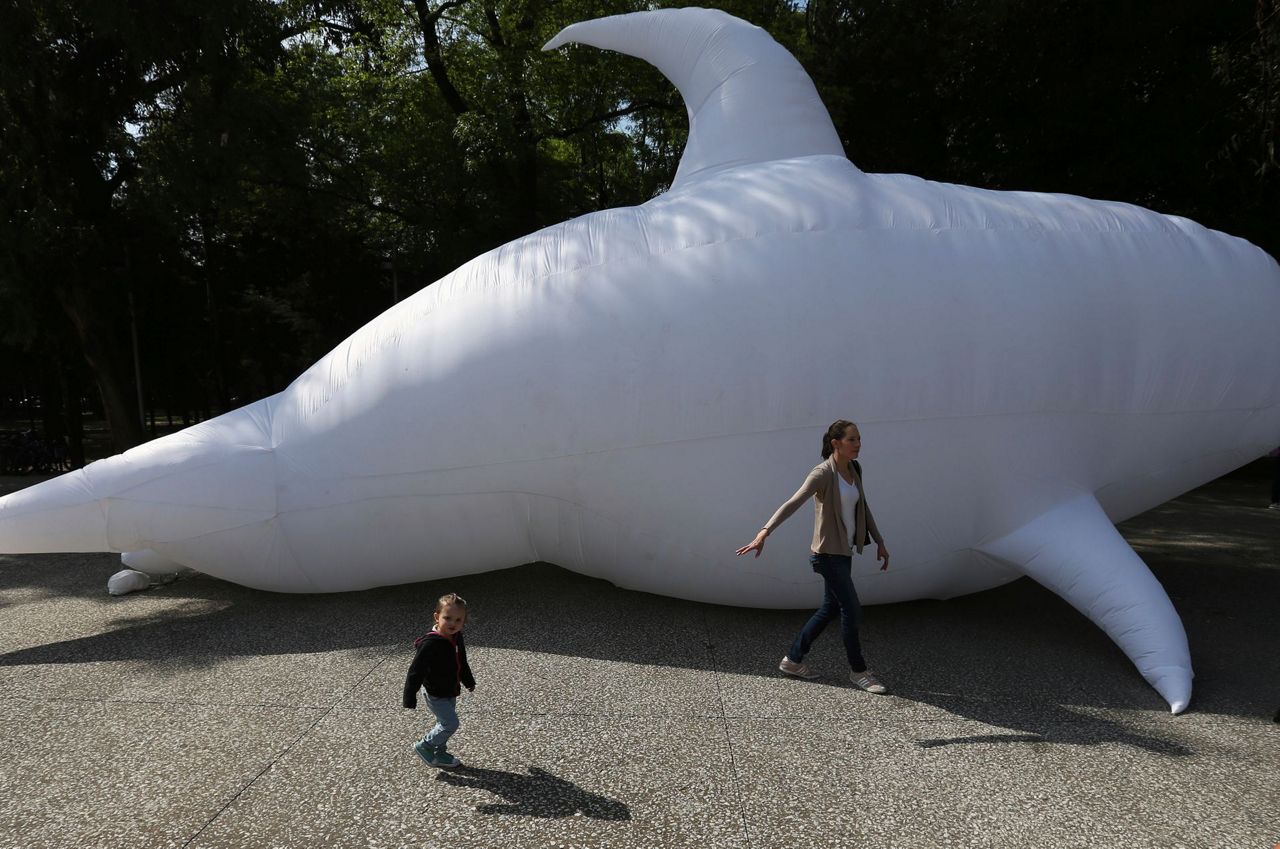 The Mexican government is allowing the environmentalist group Sea Shepherd to return to the Gulf of California to help efforts to save the critically endangered vaquita marina porpoise, but won't let the group remove illegal gill nets

spectrumlocalnews.com
Thanks!
Greg