Just in case there are people who feel they can do as they want, Here is a link to a commercial to demonstrate why Social Distancing matters with the CV-19.
From Ohio's Dept of Health.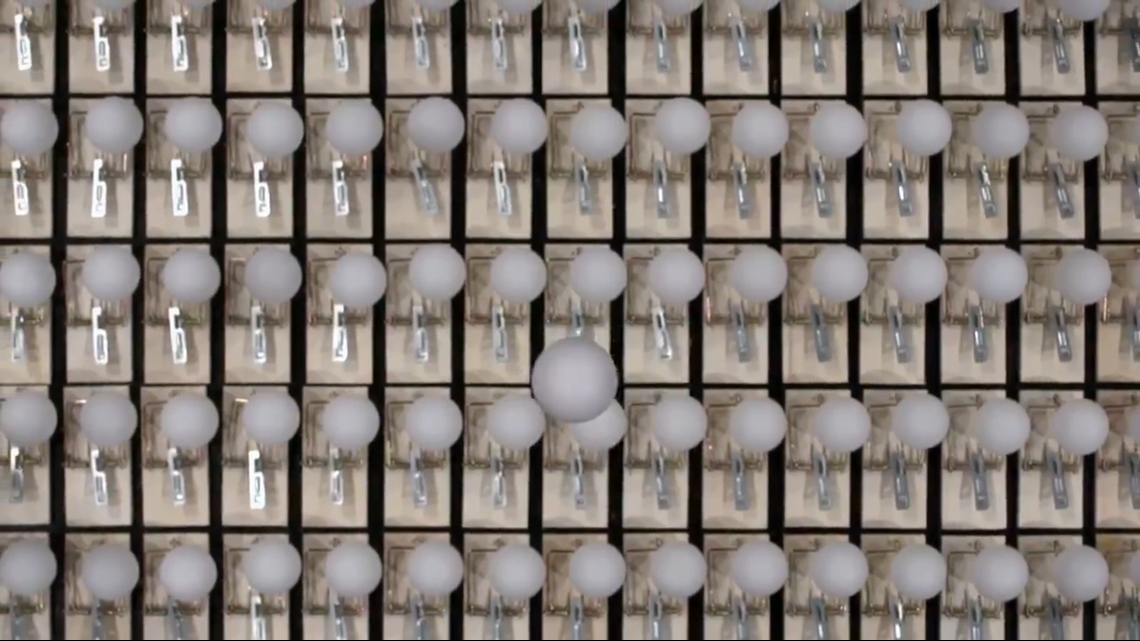 The Ohio Department of Health tweeted a video illustrating the effectiveness of social distancing using ping pong balls and mouse traps.
www.firstcoastnews.com