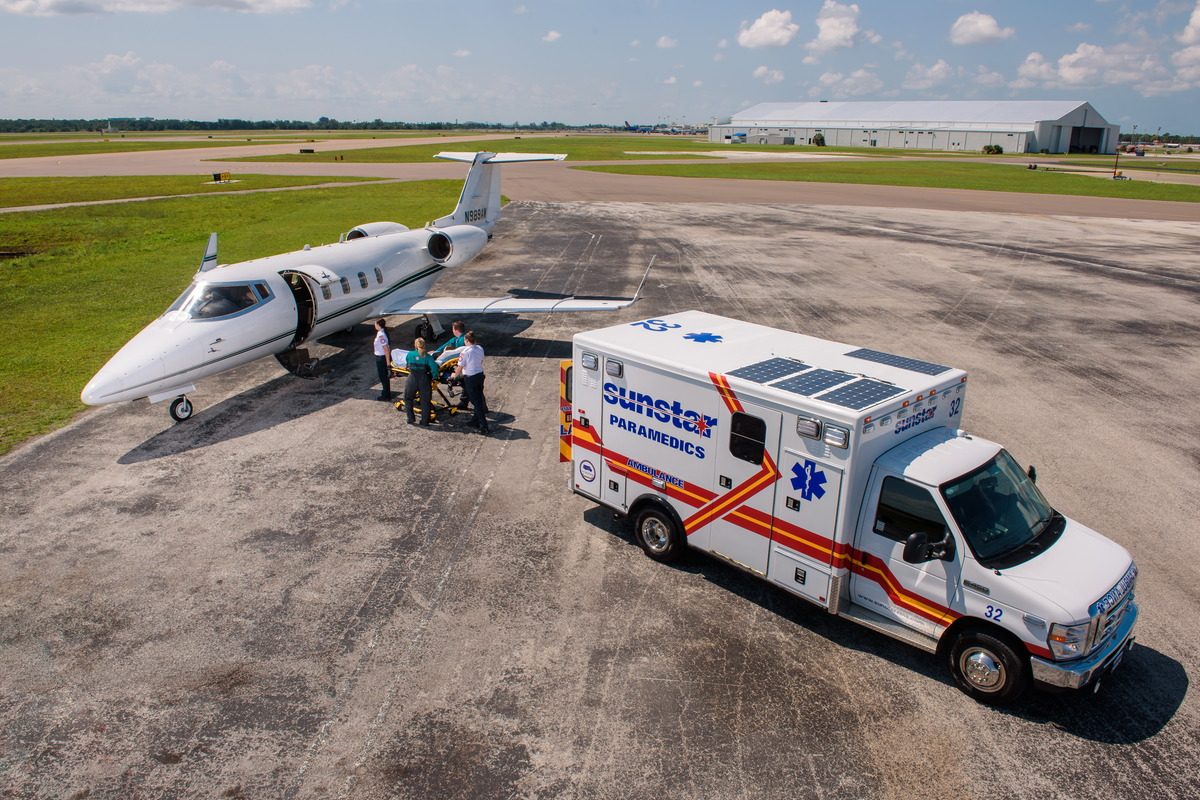 Your guide to Medical Evacuation from Mexico: what the service is, who needs it, and how to arrange an medical evacuation coverage plan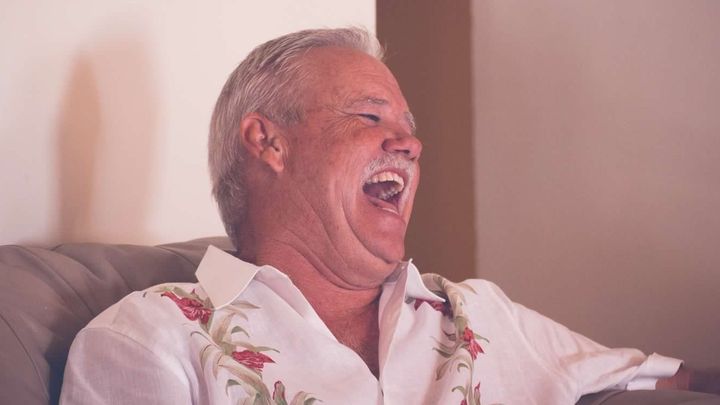 Friends, My name is Bethany and I am Russ and Naomi's daughter. We lost Russ unexpectedl… Bethany Hartwick needs your support for In memory of Russ Black
"
The last few weeks have been indescribably difficult and I have found much comfort in all the kind words and memoirs that soo many people have written. I haven't replied much, as it has been overwhelming in every way.
Just for me to know that my Mr. Black was appreciated by so many people! That the Qualities that I loved so much WERE seen by others! When it comes down to it, he was always a good-hearted human - and what more can we be? ♡
Many people have offered me their kindness and have asked how they can help. My family is surrounding me to be in a safe & loved place. However, I do find myself in a spot where many friends may definitely help lighten the heavy financial burden that I face.
I appreciate every single message and gracious word - more than you may know. Thank you.
-
Naomi Black