I'm surprised no US Media has started investigating this.
Maybe this week's news about the source of the diseases will stir more media to start asking more questions.
If anyone reading this has any contacts in the media, feel free to send this on to them.
Keep in mind: Justin Trudeau has stated publicly, in front of cameras, how much he admires China's dictatorship. He has been adamant the facts about these Chinese scientists, with known ties to Wuhan, will not be revealed.
The National Post printed this June 1/2021:
"With evidence mounting that SARS-CoV-2 may have escaped from China's Wuhan Institute of Virology, Prime Minister Justin Trudeau's Liberal government could find itself in a very awkward position if the American intelligence report ordered by U.S. President Joe Biden into the origins of the virus ends up uncovering previously undisclosed information about the connections between Canada's National Microbiology Laboratory and the Wuhan lab," writes
Diane Francis
. "Although the public doesn't have all the information, a series of firings and police investigations relating to the Canadian lab point
to troubling developments
that have taken place behind the scenes."
The whole story is here: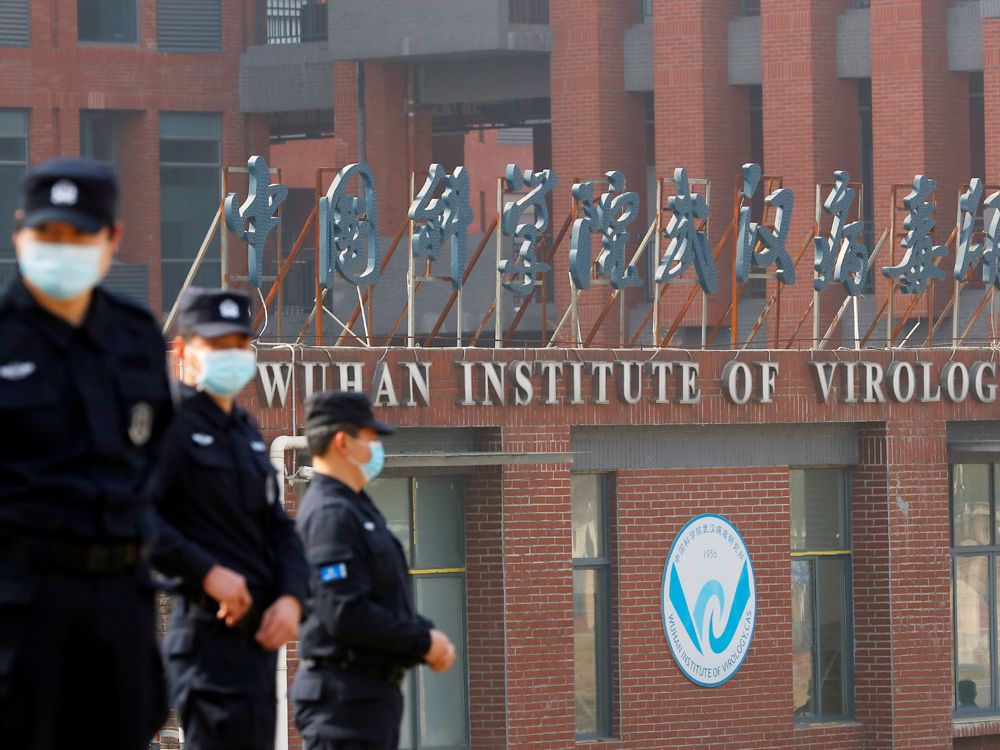 This is a matter of national security, as well as total incompetence

financialpost.com